Constance Ip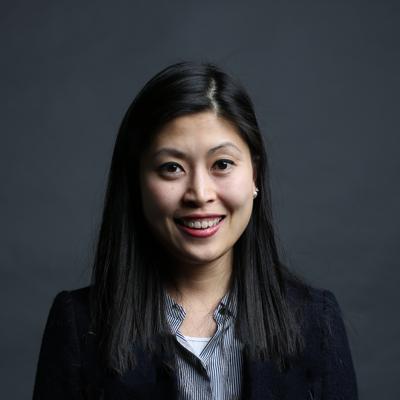 Constance is a web technology education enthusiast currently living in Philadelphia with her husband. During the day, she is the Development Manager of the New York Code + Design Academy in Center City, Philadelphia. She loves working with budding web developers and connecting them with the local tech community in Philly.
Prior to moving to Philadelphia, she lived in Asia for six years and co-founded BSD Code and Design Academy in Hong Kong with her three partners.
Constance volunteers with TechGirlz and has run two TechShopz so far - with more to come. She wants to help with the local movement to educate and inspire our children in technology.
In her free time, she cooks, dances, reads, and takes long walks along the Schuylkill.
Constance's talk: