2016 Recap
Ela Conf is a conference with a goal to create a safe, supportive, inspiring and comfortable community for adult women (18+) to gain the confidence needed to become leaders, speakers, and teachers in the world of tech.
In an industry where women are so often marginalized, leadership skills are crucial to making an impact in the field and creating diversity in the workplace. Companies with greater top-level gender diversity perform better financially, are more empathetic, and more innovative. When women become leaders, the entire tech community benefits.
We held the second Ela Conf on November 4th and 5th, 2016 at Terra Hall at the University of the Arts in Philadelphia, Pennsylvania. Learn about our first event in 2015.
On Friday night, we hosted a meet and greet and talks. Saturday's day-long event featured 8 main stage talks and 2 break-out sessions with 4 workshops, panels, or talks each. We concluded Saturday with a networking event at Time Restuarant.
Overall, we had 122 attendees including 36 speakers, 27 volunteers, 14 sponsors, and 4 organizers!
Thanks again to our 2016 sponsors!
nvite
,
Mapbox
,
U.S. Cellular
,
AgileBits
,
Zapier
,
GitHub
,
Braintree
,
Lincoln Loop
,
Wildbit
,
DEFNA
,
iStrategyLabs
,
Indy Hall
,
Cerner
,
Salesforce
Blogs
Many of our attendees wrote blog posts about their experience, read about Ela Conf through their eyes:
I met amazing women and had a great time, the pressure was off, no performance anxiety, everyone was refreshingly real and relatable. It was so nice to meet other women in tech, en masse, all of whom were there to lift each other up.
Ela Conf 2016
By the Numbers
Ela Conf is run by a community of organizers and volunteers who all donate their time and resources to the event year round. We collected numbers and stats from our 2015 and 2016 events to share our growth, how we allocated funds, and a closer look into what goes into Ela Conf.
Last year we donated all profits to Girl Develop It. We didn't plan financially for 2017, which meant we started with $0 again. As a result, we've decided to put the profit toward seed money for Ela Conf 2017. This seed money means that we have a little more independence and flexibility in booking a venue and getting the planning process started. We hope to make 2017 even bigger and to make a sizable donation to Girl Develop It once again.
Total attendees
97
122
Speakers
26
36
Volunteers
5
25
Organizers
4
4
Financial and diversity grant recipients
3
11
Our Net Promoter Score (NPS)
n/a
83
Proposals we received
24
108
Sessions we accepted
17
26
Attendee submitted speaker feedback
n/a
92
Companies we contacted
39
149
Total company sponsors
12
14
Total individual sponsors
0
14
Total of sponsorship (after PayPal fees)
$14,000.00
$18,832.80
Slack group members
62
166
Twitter followers
367
930
Goals accountability squad members
5
15
Venue
$1,640.00
$3,200.00
Food
$6,193.98
$5,090.55
Networking event
$645.37
$1,667.32
Speaker travel stipends
$3,056.24
$5,426.59
Organizer travel
$347.33
$1,017.34
Childcare stipend for attendees
$0
$150.00
Conference swag
$1,288.86
$876.74
Photography and videography
$0
$3,039.51
Fee paid to our fiscal sponsor
$847.98
$1,203.11
Ticket sales (after credit card fees)
$2,959.50
$5,229.31
Total of sponsorship (after PayPal fees)
$14,000.00
$18,832.80
Our donation to GDI
$2,939.74
-
Seed money for next year
$0
$2,390.95
Evaluation
We circulated a conference evaluation and received valuable feedback from our attendees. Our Net Promoter Score (NPS) is 83. Here are some of the highlights:
What is the most valuable thing you learned at Ela Conf?
Just how supportive the women-in-tech community is. It really made me excited to get more involved.
That I'm not alone.
We all have a story to tell
Community. I learned my people are out here.
Community!
We all have a story to tell
To strategically direct my energy into my goals, and to re-adjust my commitments that aren't serving that purpose. I gained the confidence that I DO have something valuable to talk about at conferences. I also learned the importance of getting and growing a lady squad.
Get yourself a squad and work hard at maintaining it!
I got a ton out of the breakout session workshop on Feedback.
The value of breaking the rules, the power of community
Negotiation tactics.
To dedicate time to finding a #squad that will lift me up and support me through my career path and personal life
Ooh. Ela Conf for me is less about learning specific things (how to do X) and more about thinking differently and building a supportive community. That's one of my favorite things about Ela - there are plenty of places to learn how to do specific things, but fewer resources the build community and help technologists to be better as people within a technology context.
Shine theory! I love that. Helping women is so important. And there is room for all of us, in this space. No need for competition!
I'm not too old.
It was just really powerful seeing ladies of all ages in various stages of their tech careers being represented.
Great negotiating tips! Usually they're abstract and/or require a lot of big mindset changes, but Tibbs' suggestions will be so easy to apply.
That everyone is dealing with the same things. Seeing everyone else be open, authentic, vulnerable - it was so eye-opening.
not new but reinforced that what matters most in our career paths in consistency: consistently learning, improving, growing which is challenging
The community of women in tech is so supportive and diverse, and that we all have meaningful things to contribute no matter who we are or what stage in our careers we're at.
Learned some great leadership lessons.
My feelings matter!
Every year I feel like I pick up on better insights on how to guide my career, and how to help others with theirs.
To listen to the Call Your Girlfriend podcast!
Be yourself, celebrate every achievement, and have a squad
I am enough. I'm already a badass.
I think it was less a thing, and more about the relationships. I met so many awesome women that I hope to keep in touch with!
That I am not alone
The role and importance of community (and micro-communities, e.g., squads!) for women and underrepresented folks in tech.
That some of the struggles I feel in tech are felt by other women. I learned many strategies on how to combat those things.
Photos + Videos
Videos
Play the conference playlist or jump right into a talk:
Photos
Browse the full album.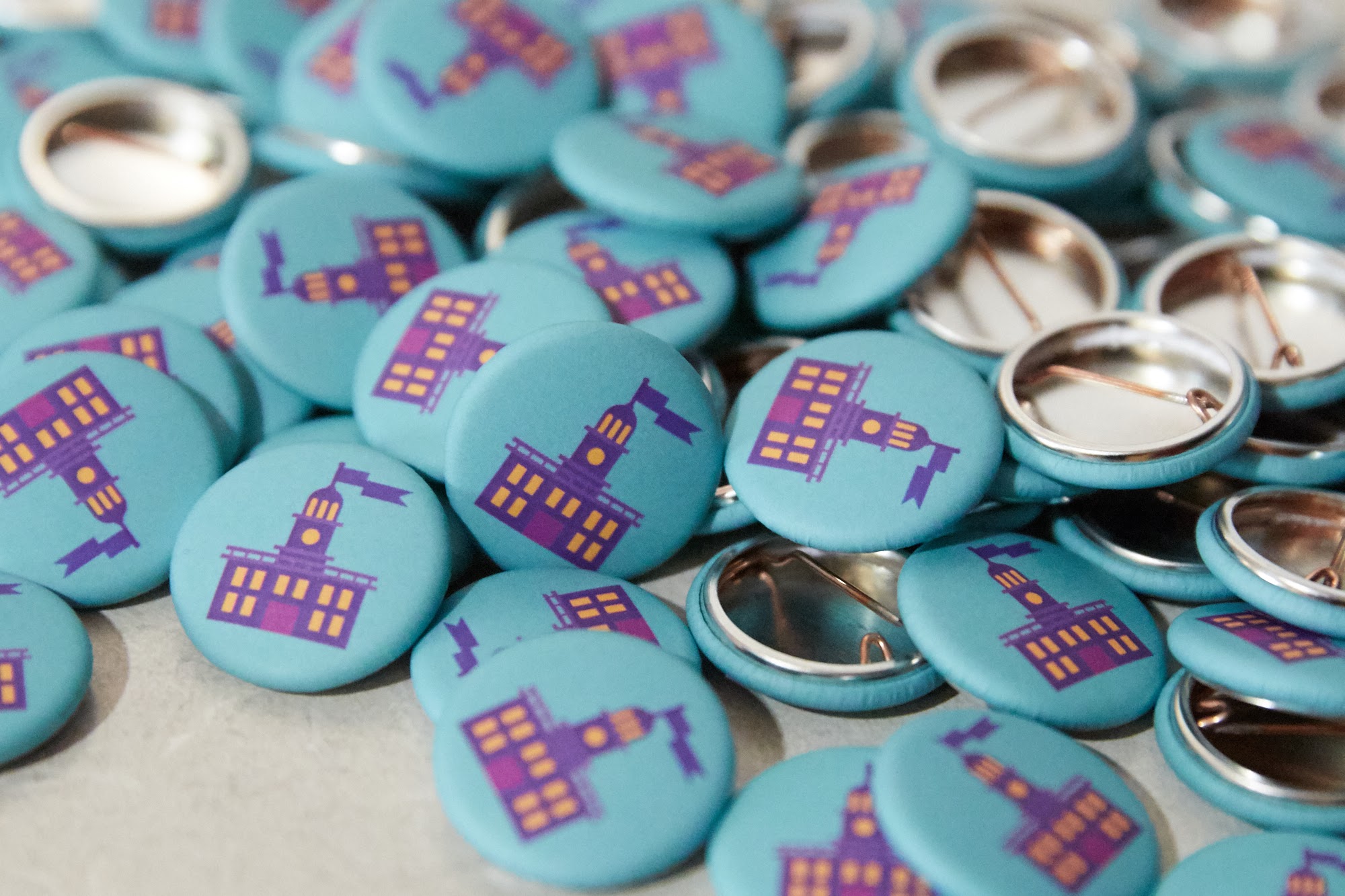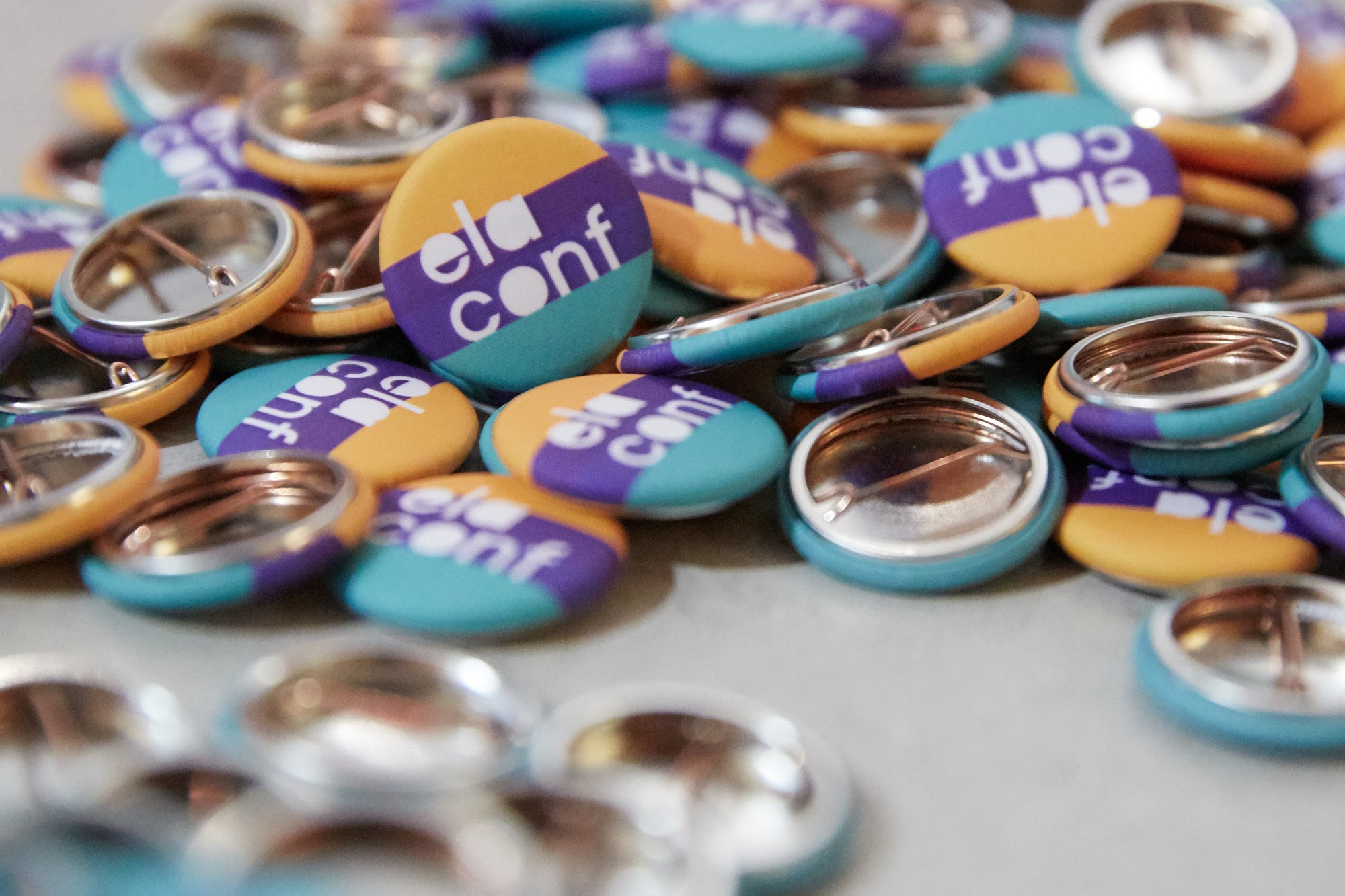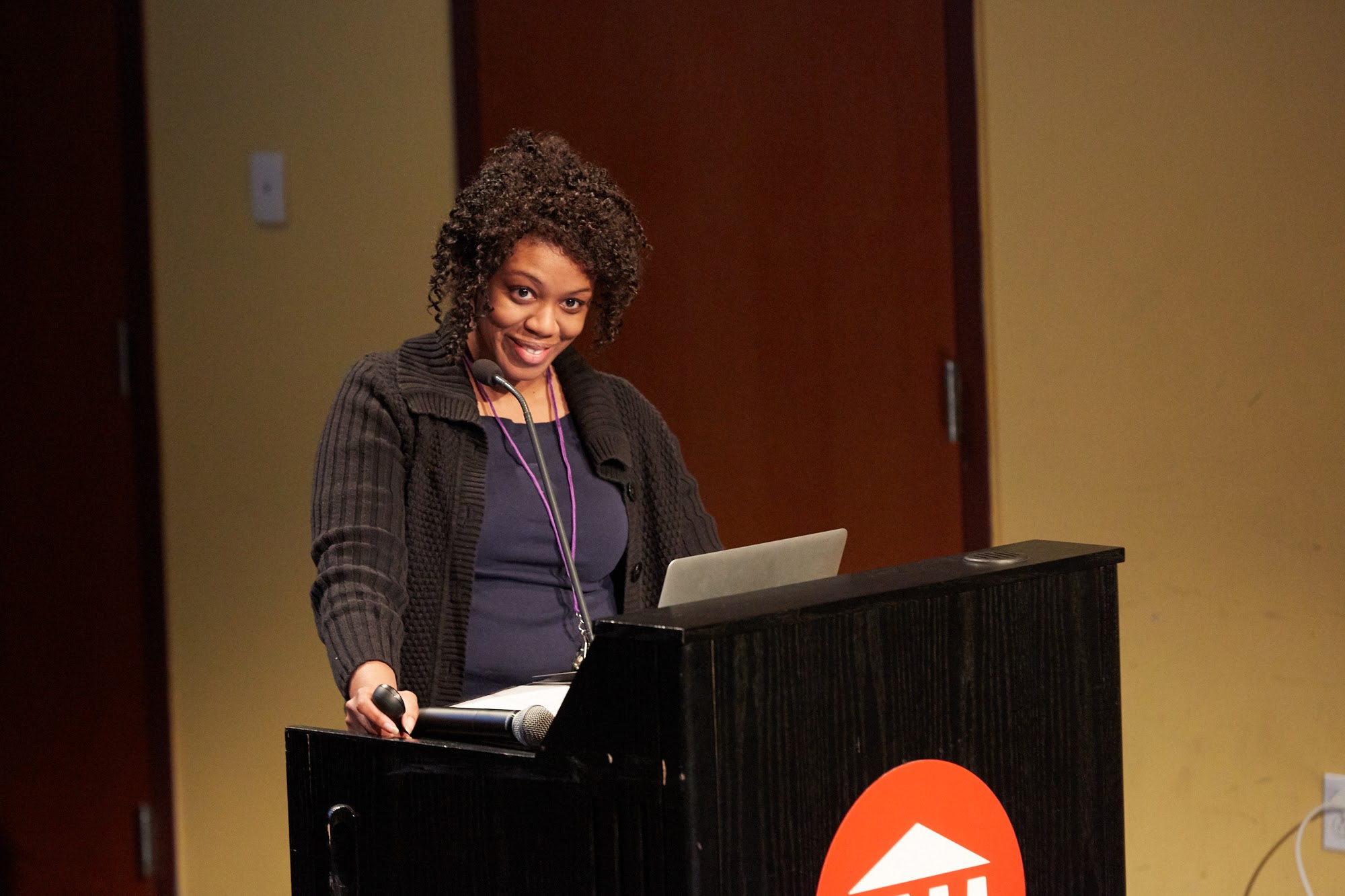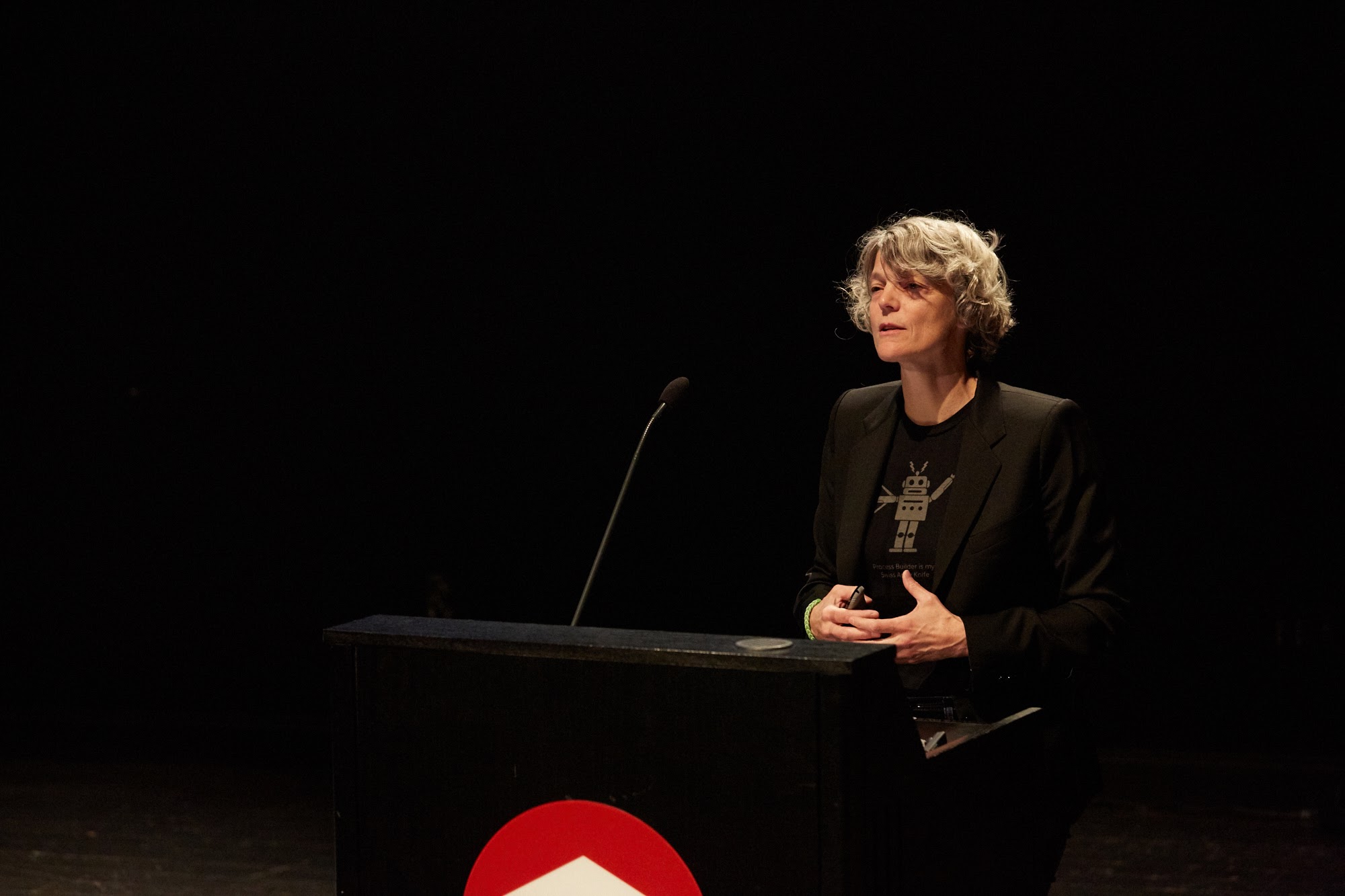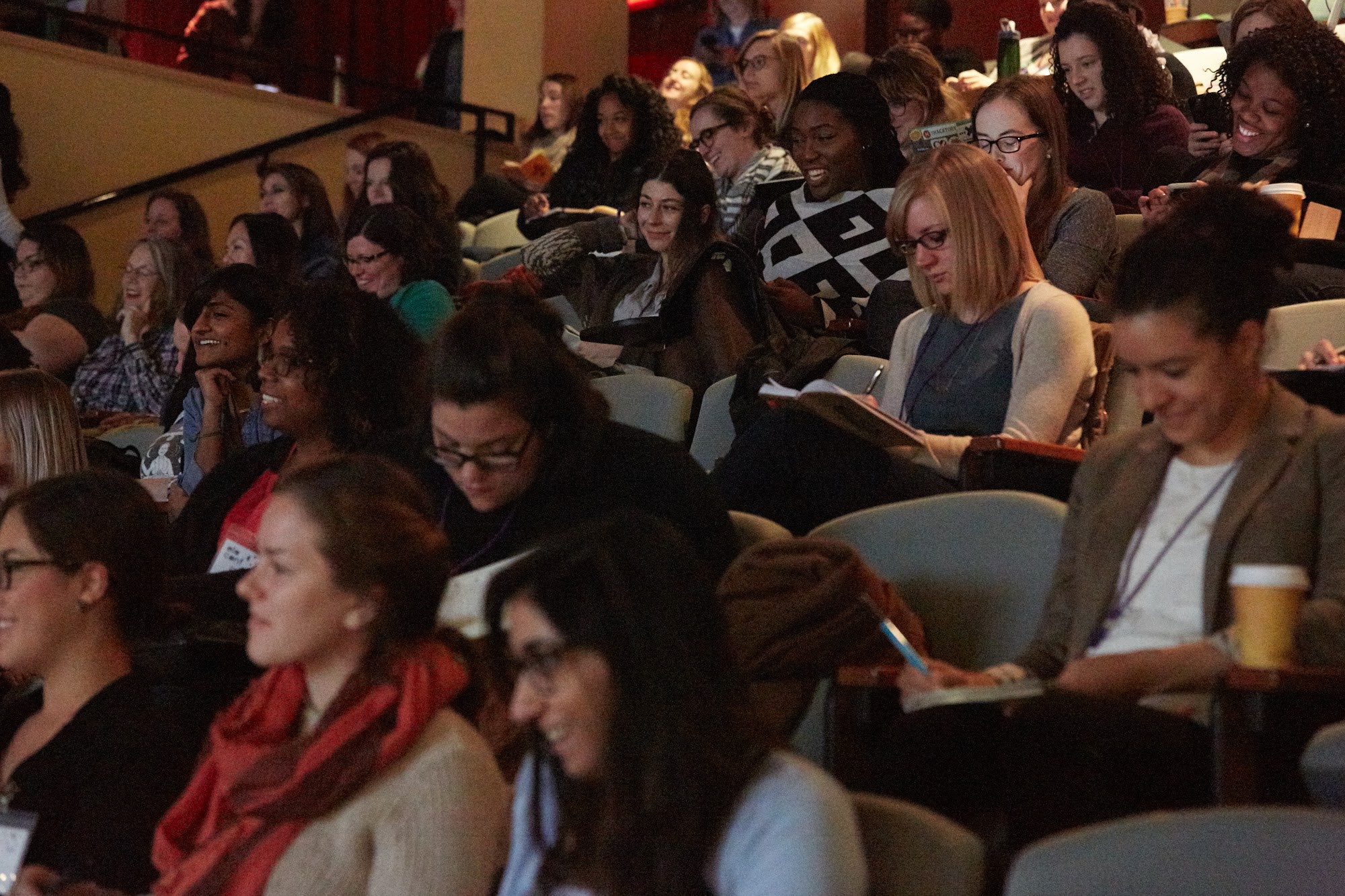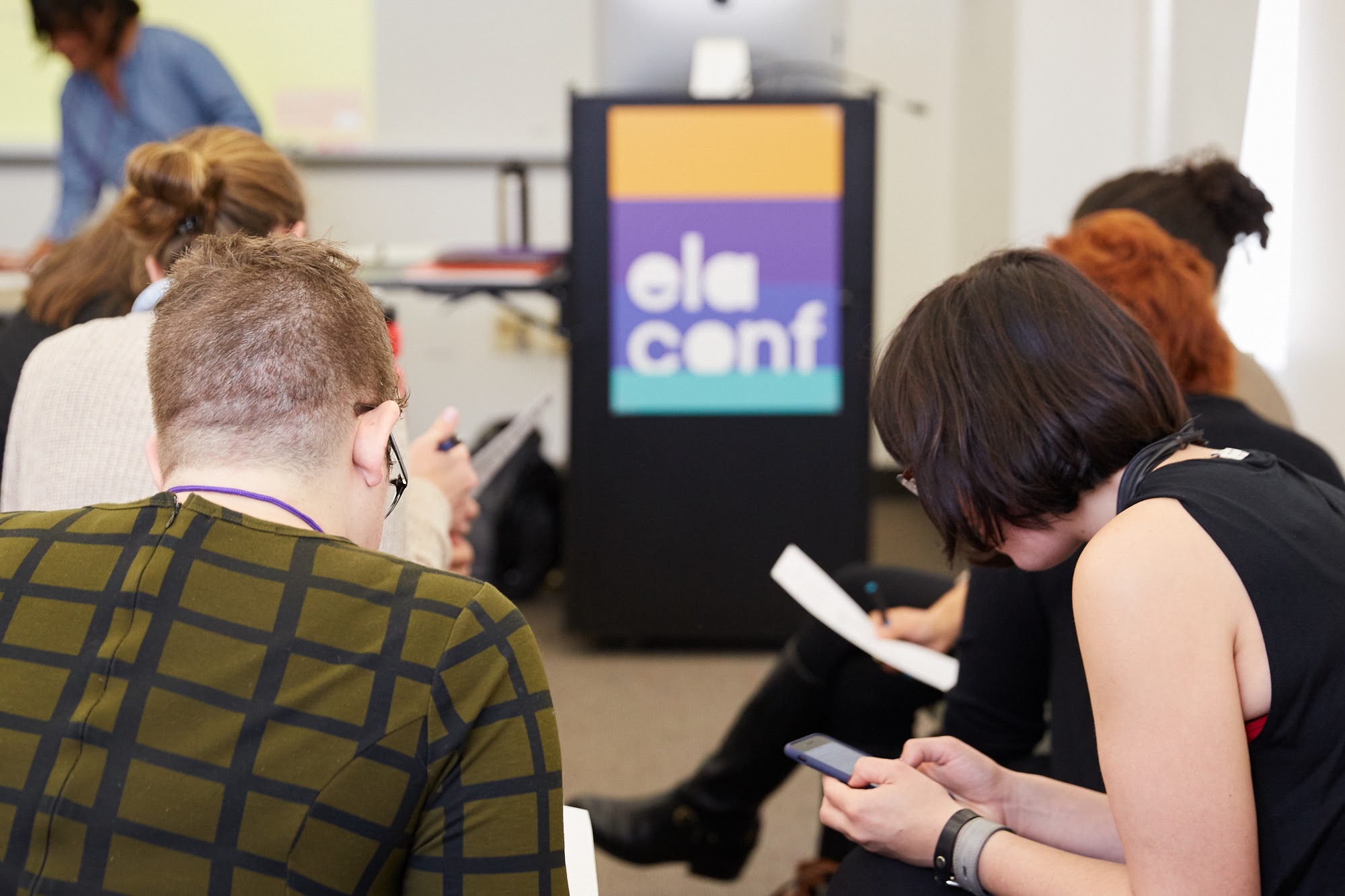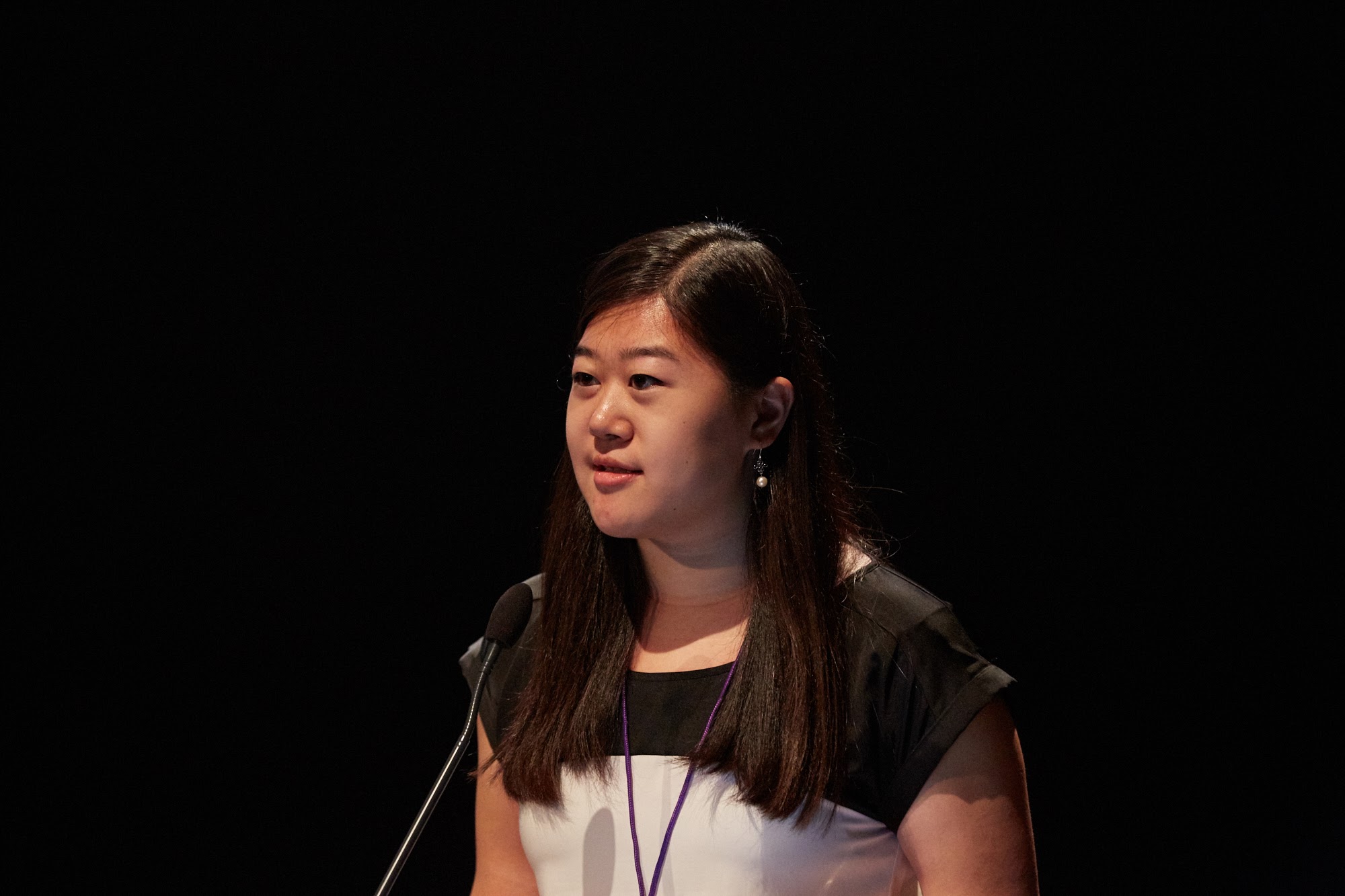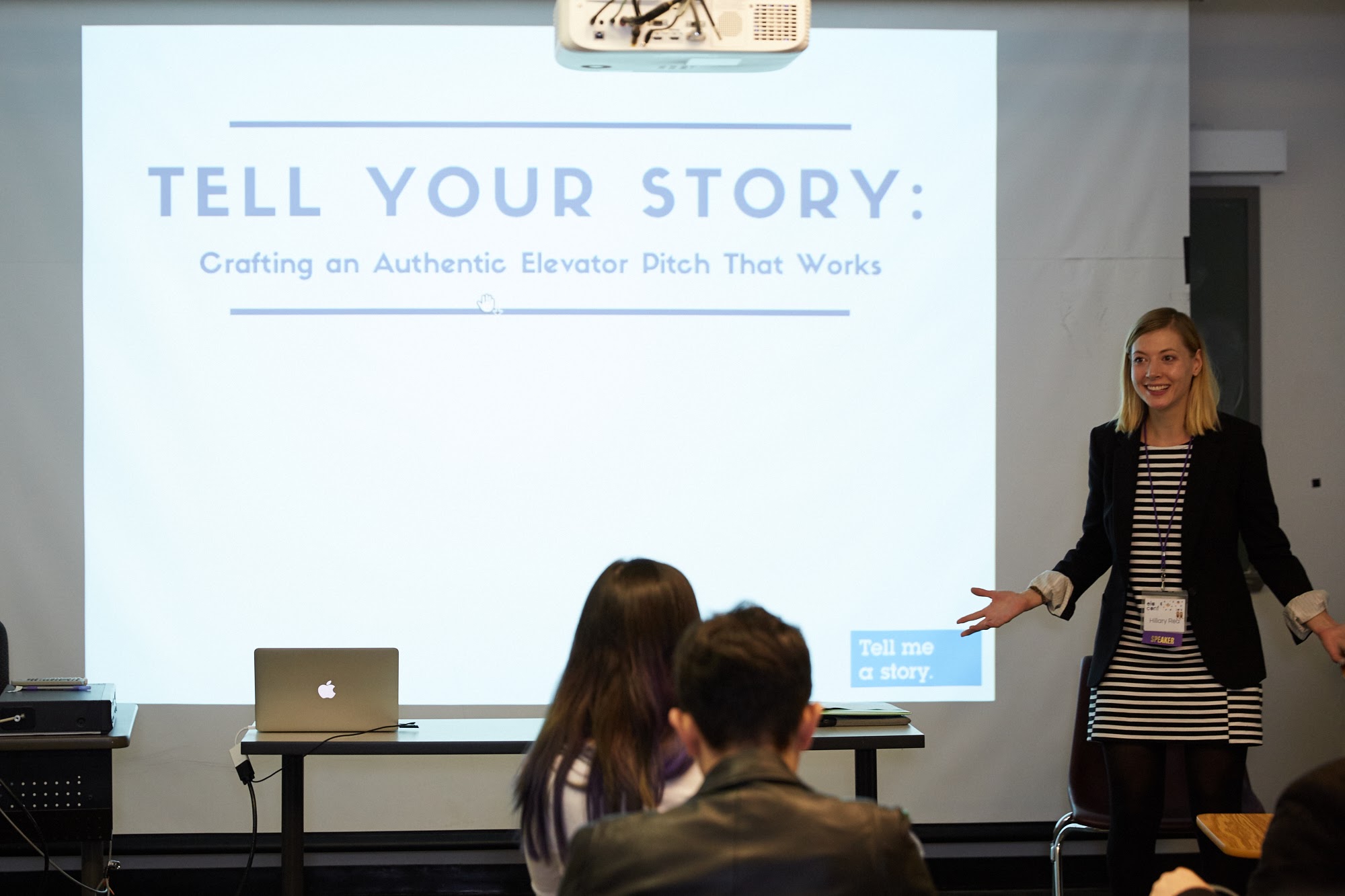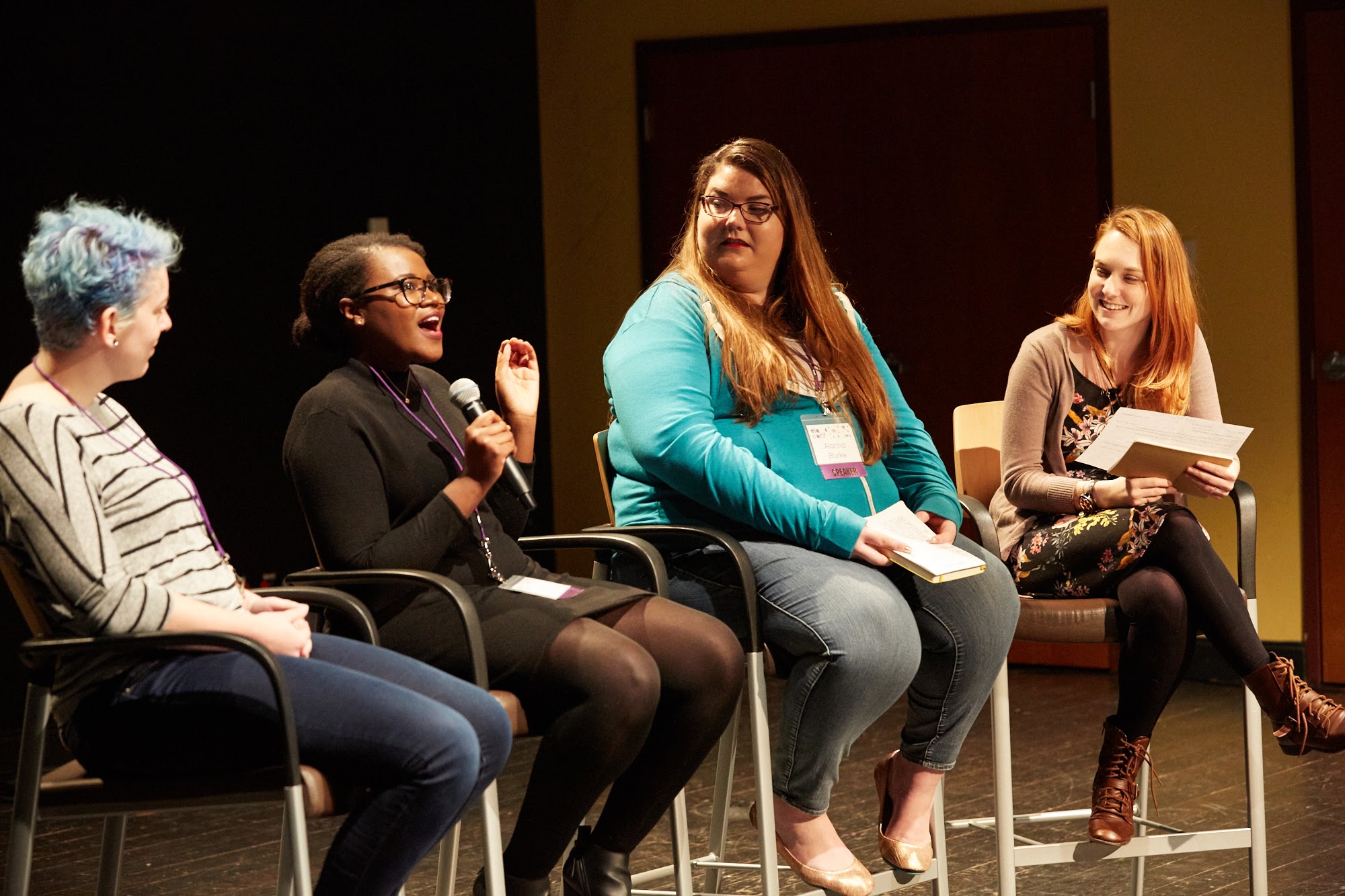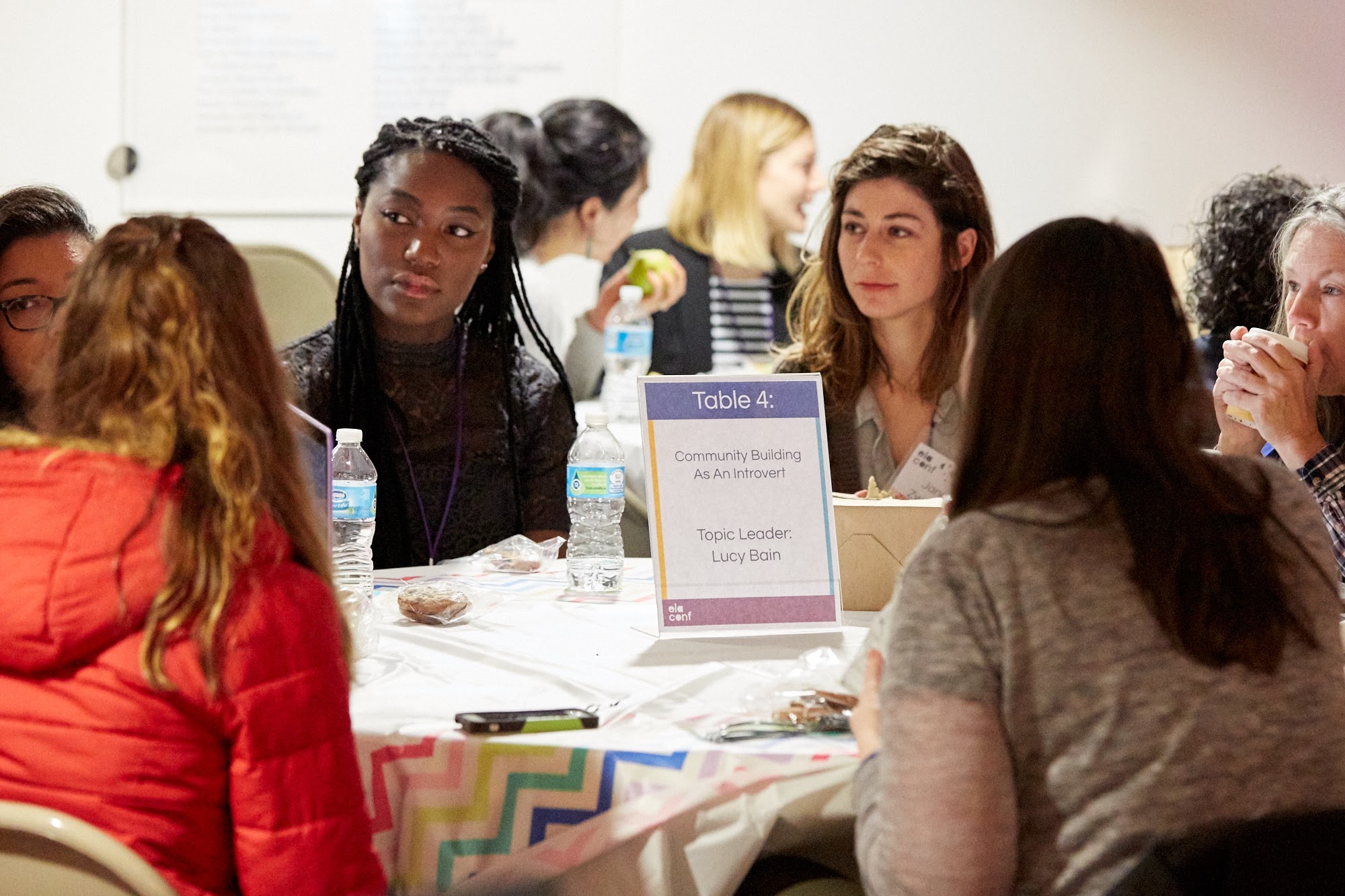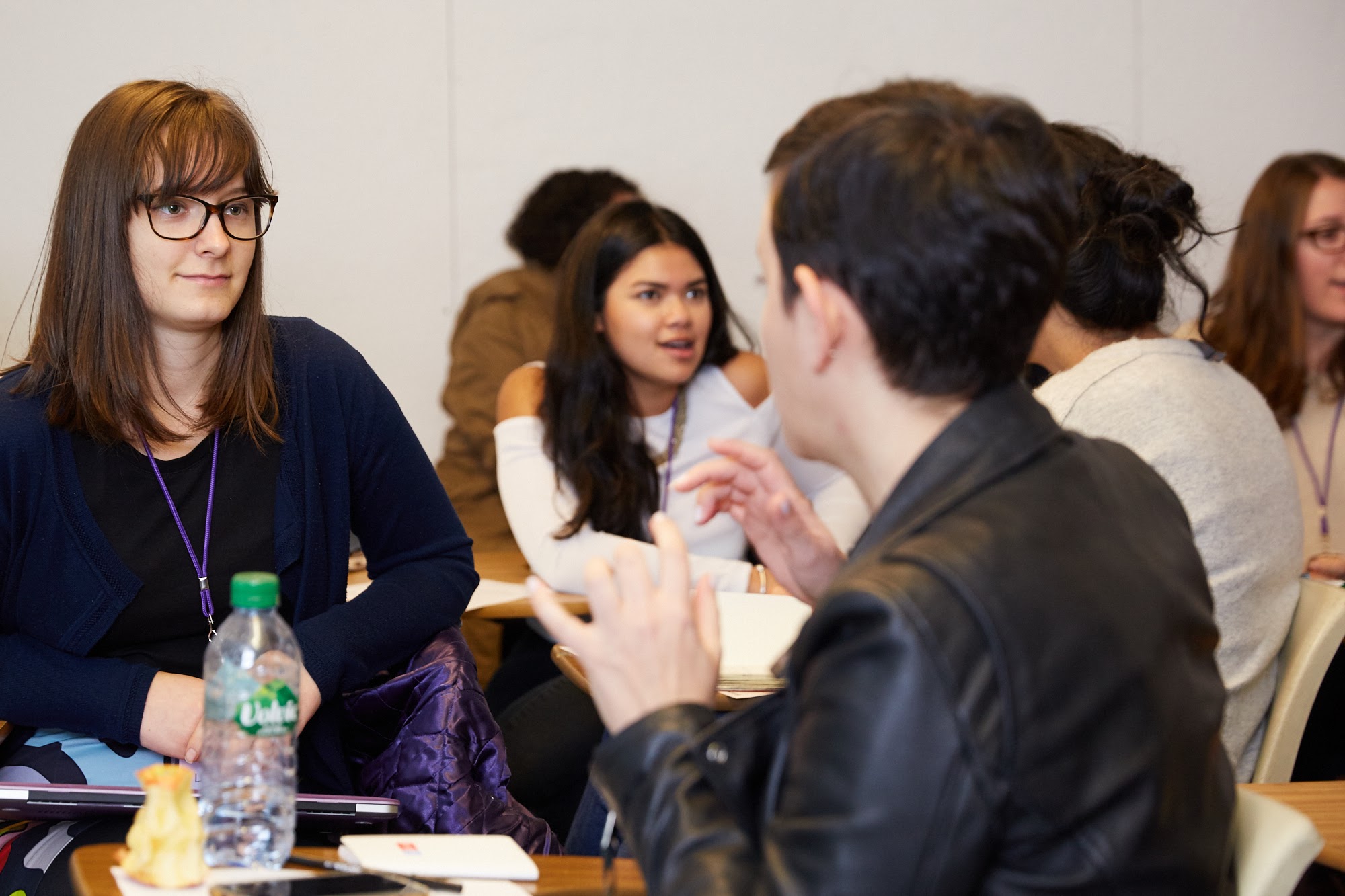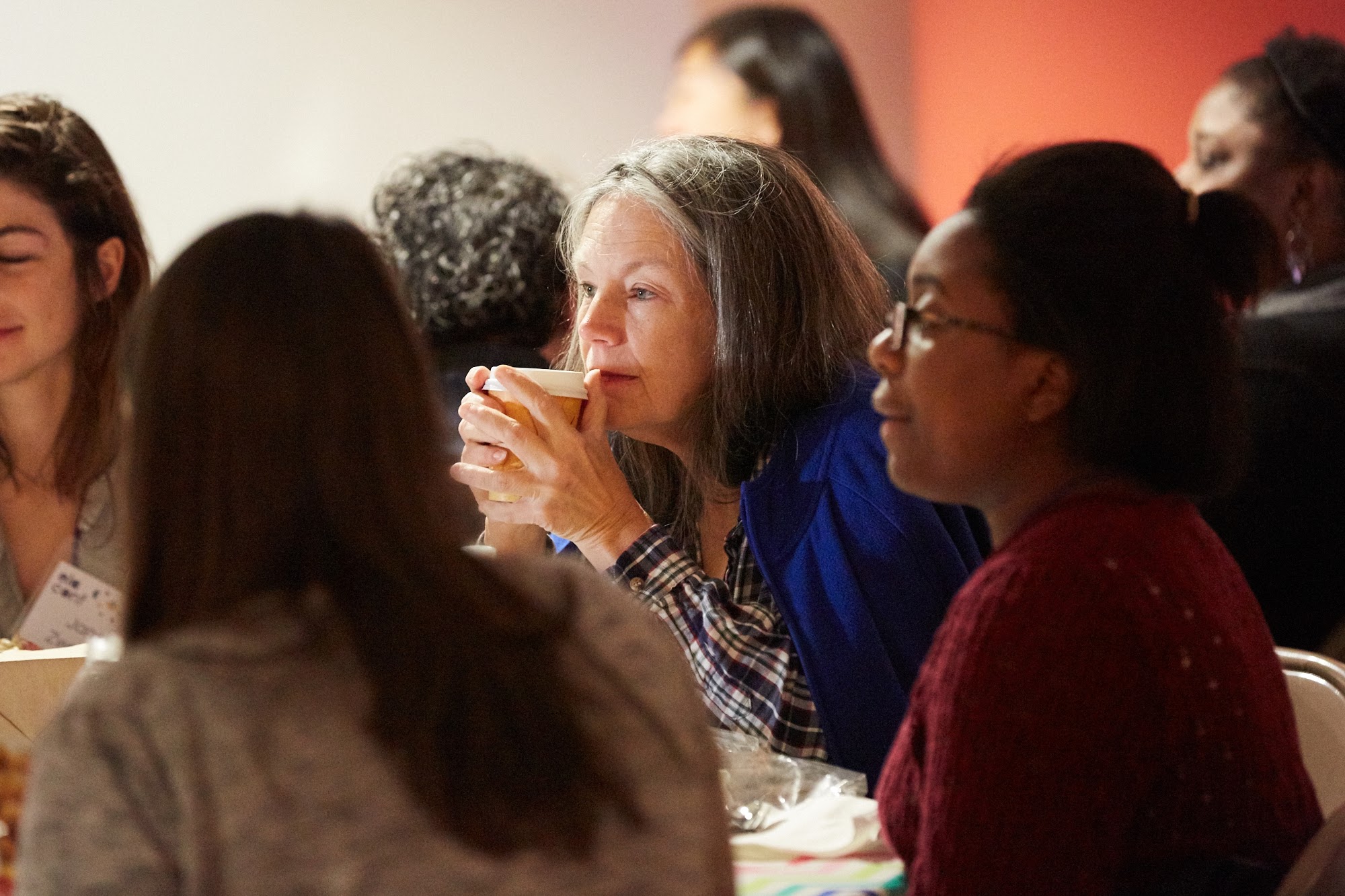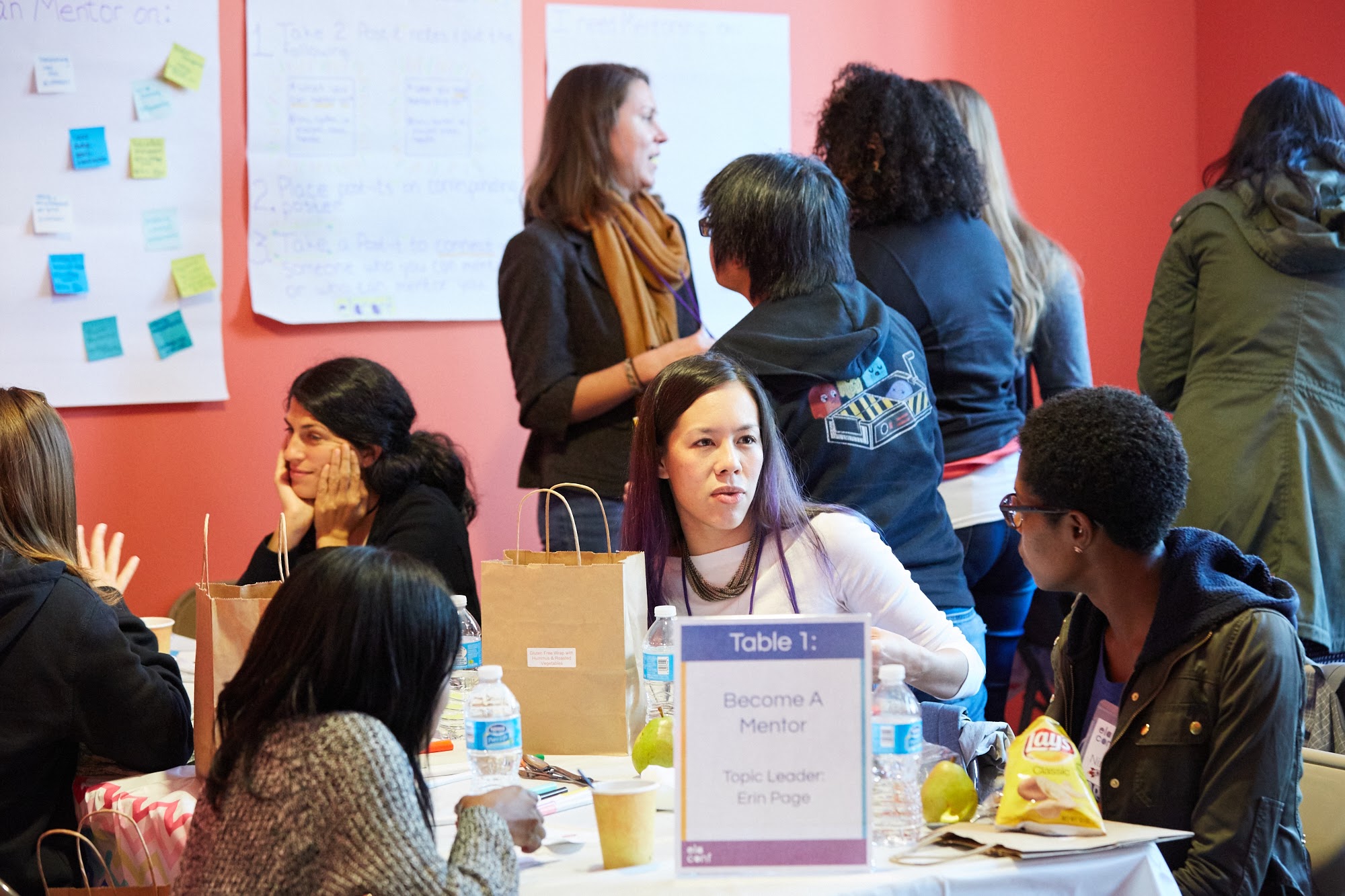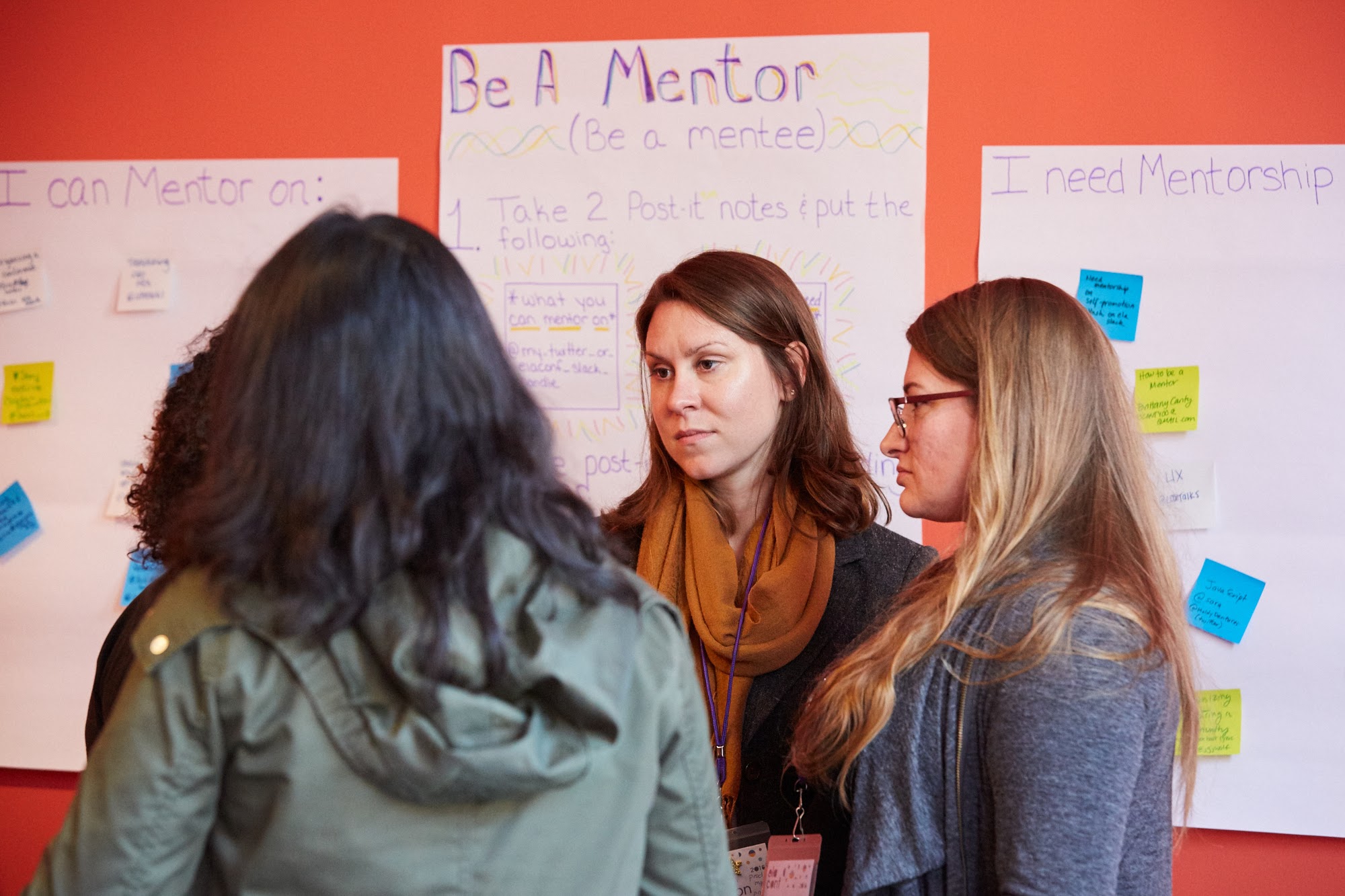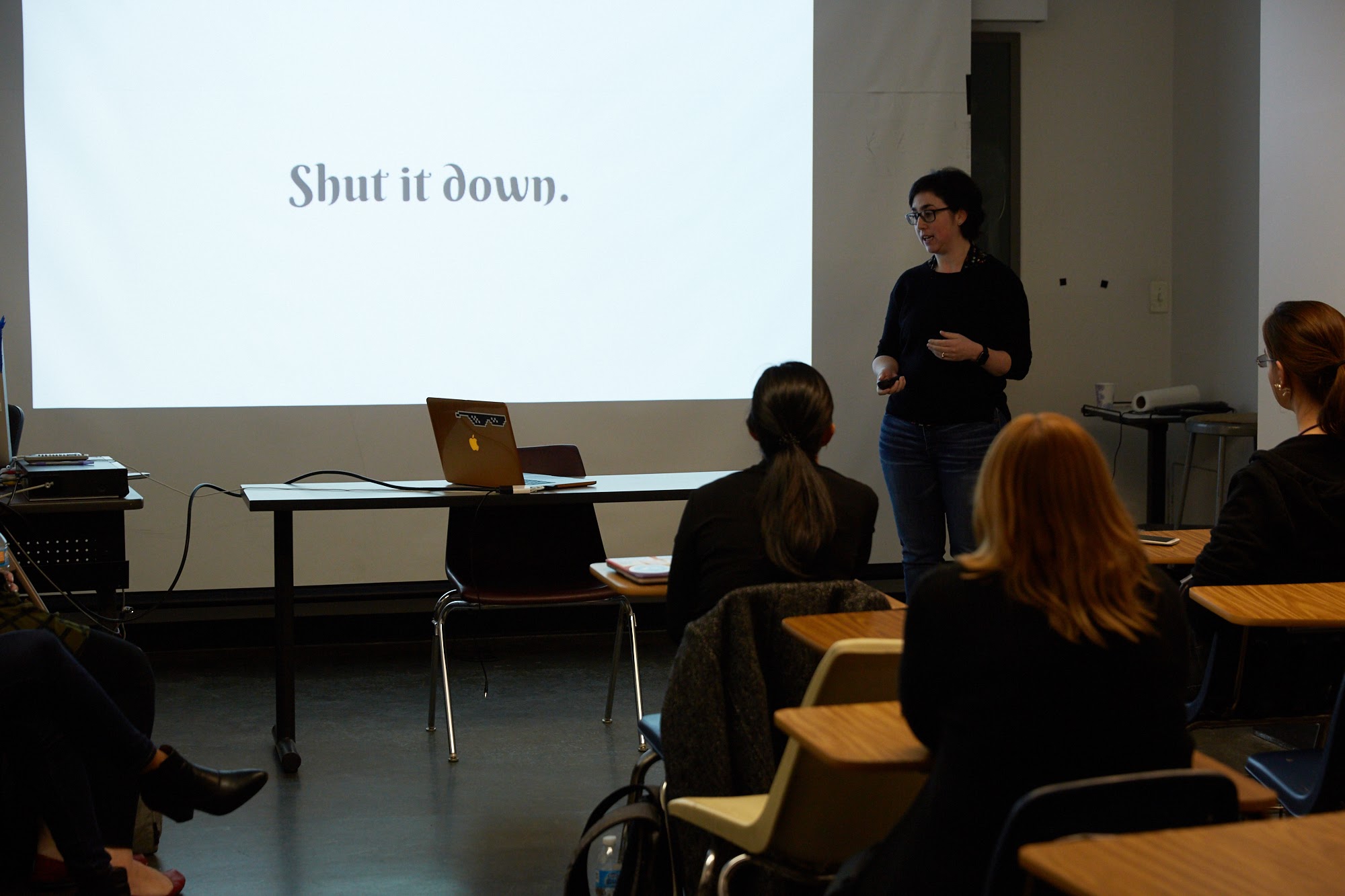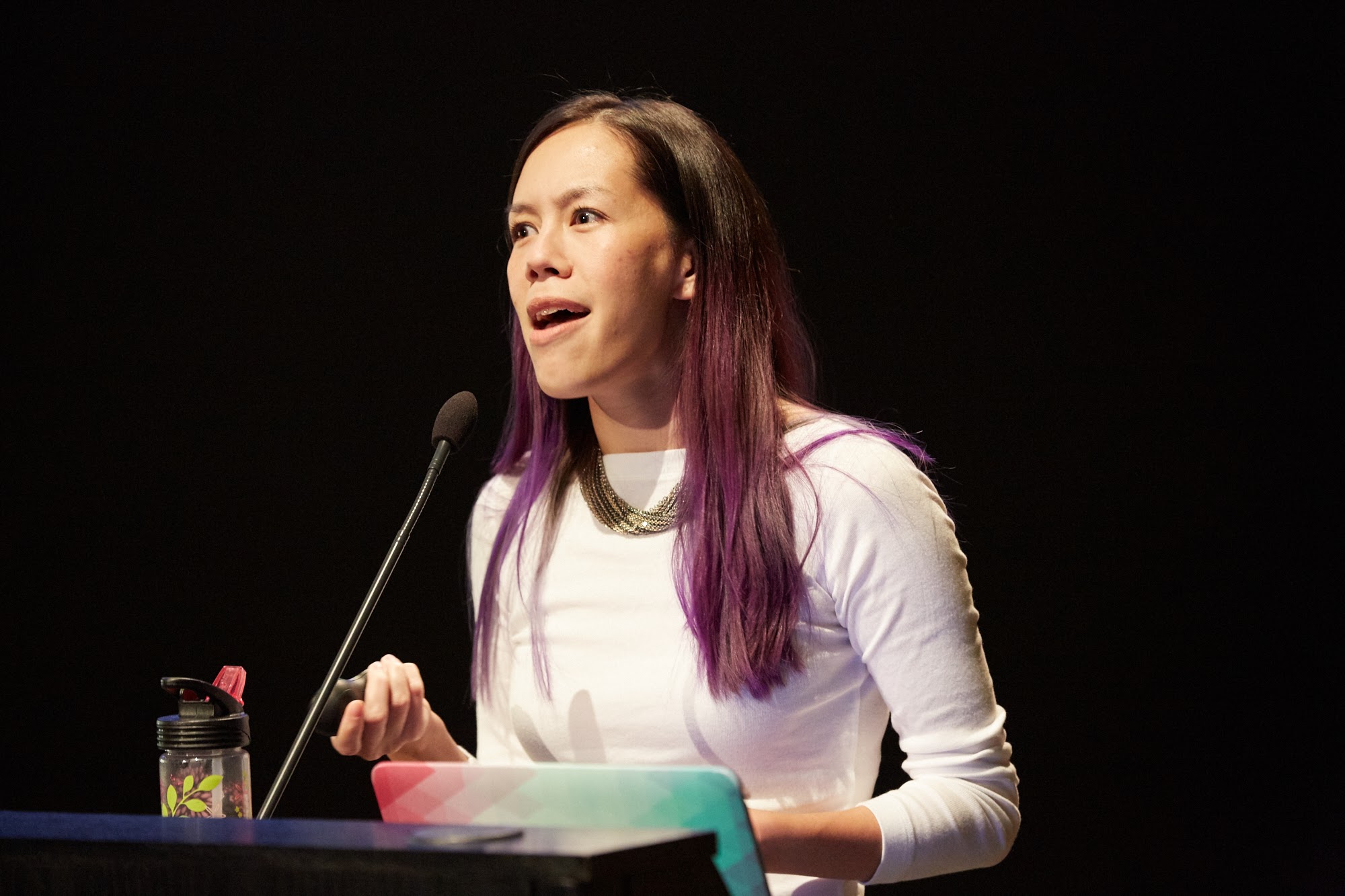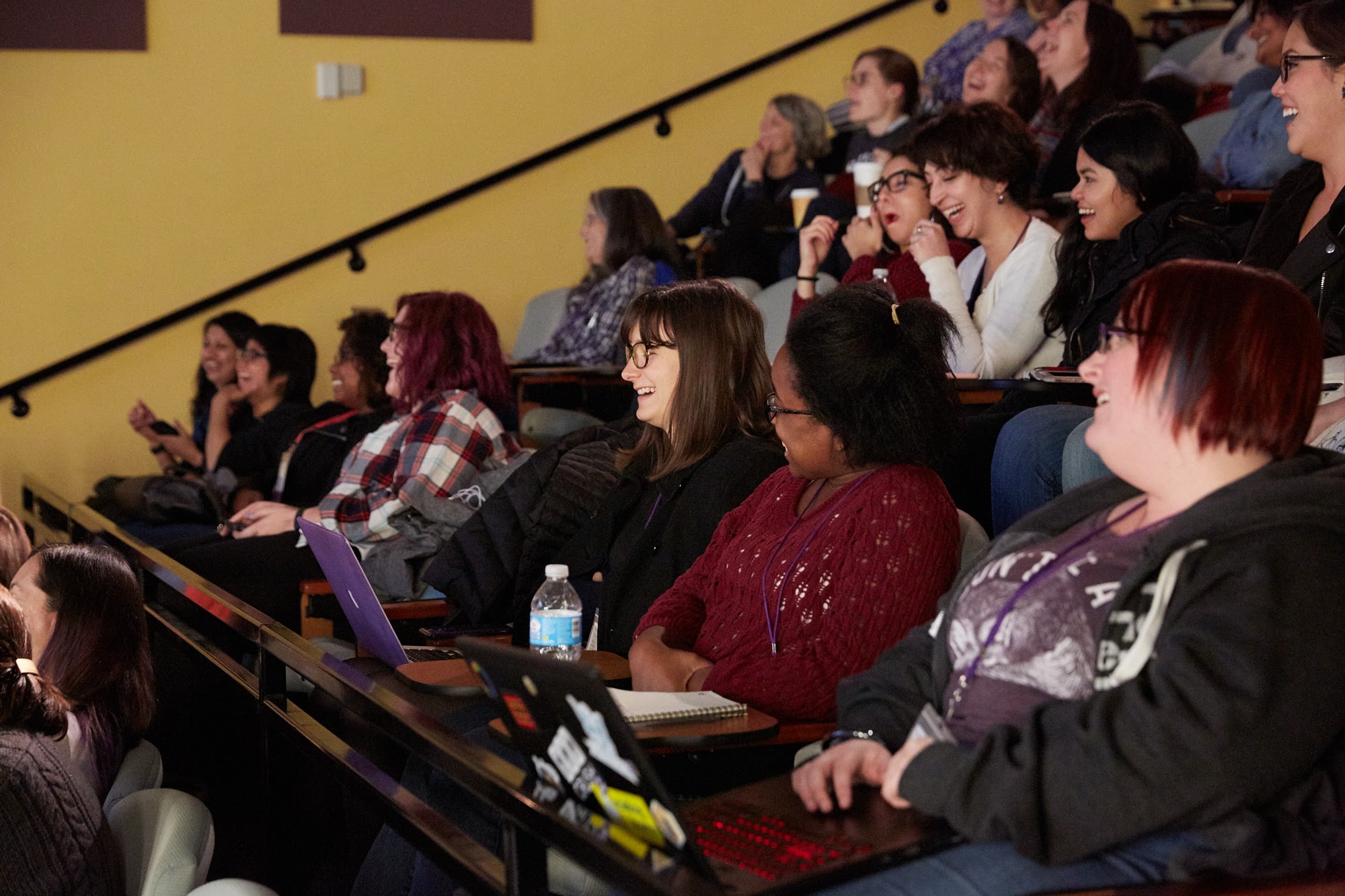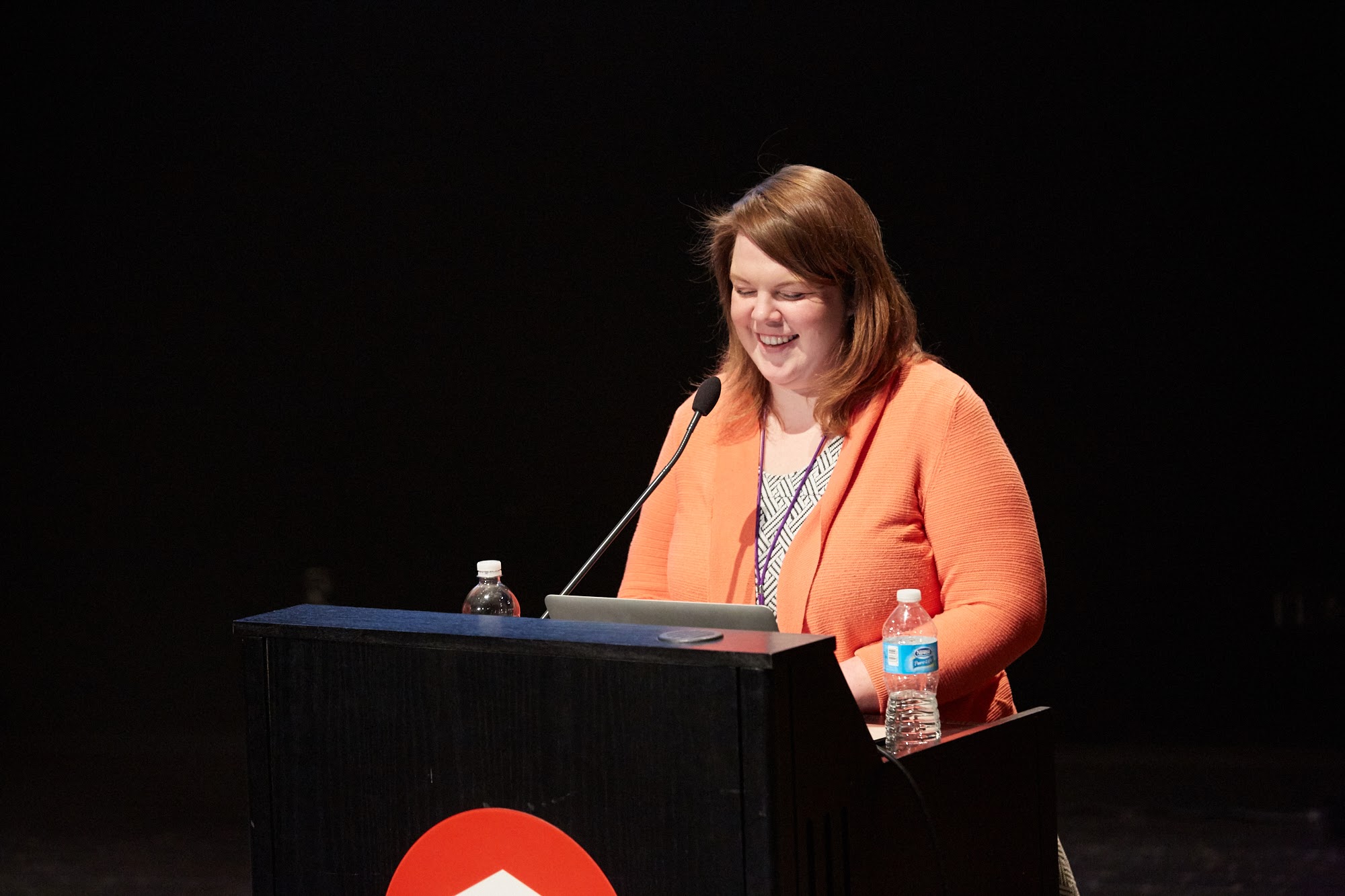 Sessions
Take a look at all the talks, panels, and workshops we had at Ela Conf 2016.
Talks
Lightning talks
Panels
Workshops
Volunteers
Ela Conf 2016 would have been a little less magical without our 25 volunteers. We appreciate all your hard work and enthusiasm into making the conference a wonderful experience.